At Reliant Solutions, quality and safety are second nature.
As all our components are manufactured in the factory and are easily assembled – this means we can install our tanks in various types of weather conditions where field-welded steel or concrete tanks could not be.
Our bolted steel panel tanks are assembled from the top down by our professional building crews using or specialised jacking systems that safely and progressively elevate the structure without the cost of cranes, large staging areas or extensive scaffolding.
This jacking process reduces cost and increases time efficiency while receiving the highest industry ratings for quality control and safety in the field. Building crews can keep their boots safely on the ground.
This construction method enables rapid, logical progress for timely completion.
Smaller footprint
Site work savings
Fast turn around
Quick erection
No working at heights
With more than 50 specialist jacks at our disposal, we've got your next project covered.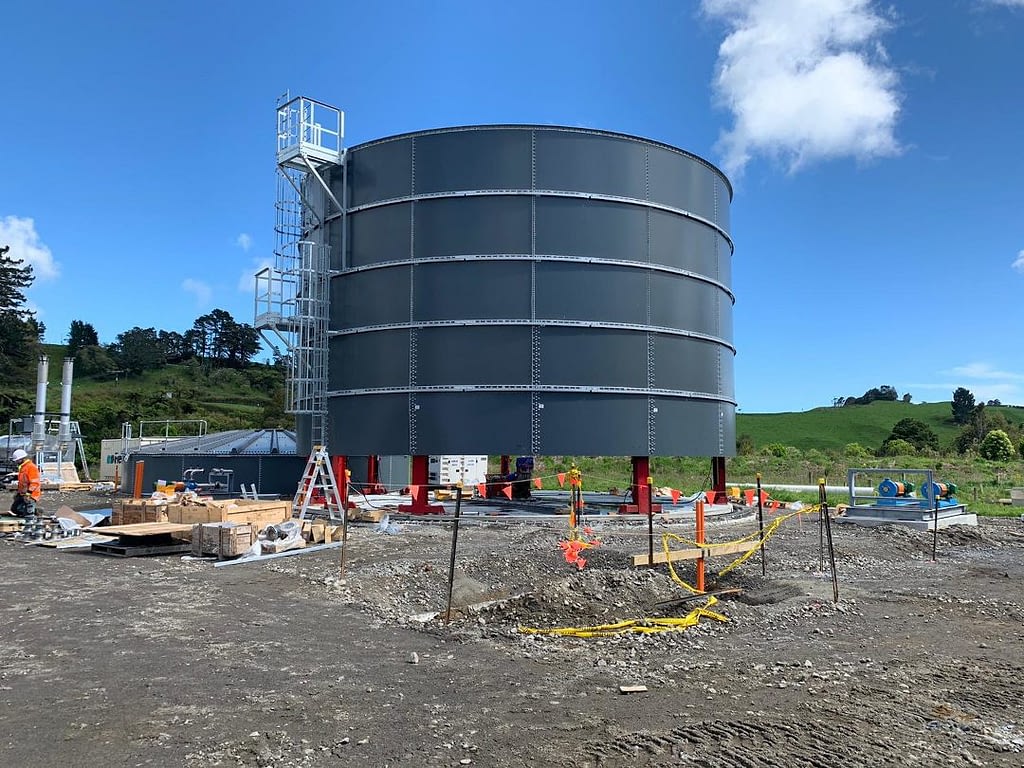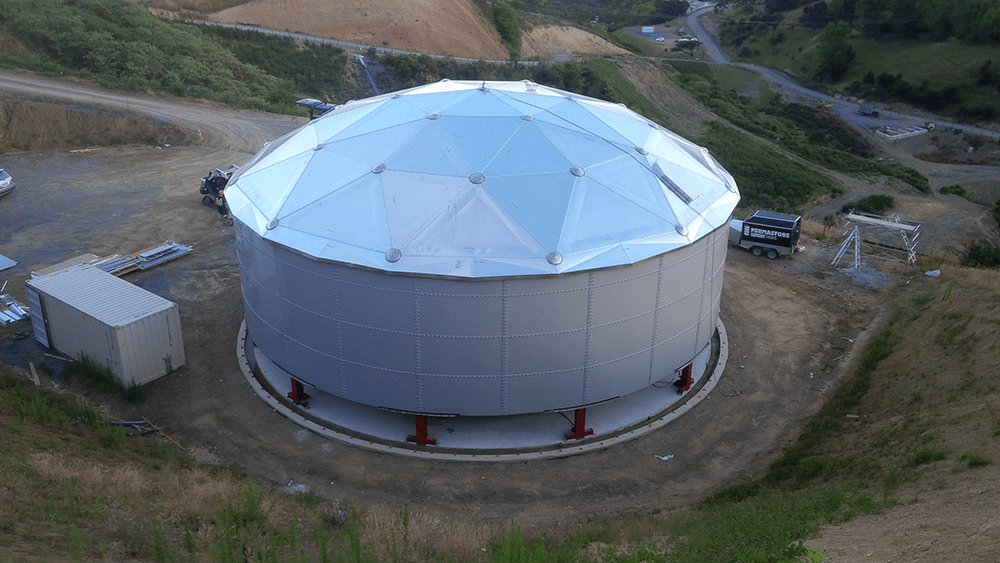 Take a look at our projects page for jobs that may be similar to your next project; www.reliant-solutions.co.nz/projects/