Mt Isa Mayor impressed with Reliant Solutions reservoir construct and build
Reliant Solutions was contracted to design, fabricate and install a new 7.5 million litre water reservoir tank for the Mt Isa City Council, in Queensland, Australia. The tank eliminates the threat of storage issues posed by an ageing concrete tank, and contributes to the future growth that is forecast for the city.
Reliant Solutions is winning high praise for delivering reliable and safe water storage for the residents of Mt Isa in Queensland.
The 'Water Reservoir No. 3a Construction' project is to ensure that the Mt Isa City Council complies with strict obligations to hold reliable and safe potable water for the whole of its community in times of system failure across the network.
Mayor Joyce McCulloch expressed her delight with how the new Pamela Street Hill reservoir was progressing after an inspection in April 2019.
"This reservoir is so impressive and I'm very pleased by just how smoothly the project is and has been running," Cr McCulloch said, in a statement on the council's website.
The project to construct the 6.8-million-litre reservoir is set for completion in mid-2019.
The existing concrete Water Reservoir No.3 is operating beyond end of life and is under immediate threat of being decommissioned due to health and safety concerns with its ongoing operations.
The new tank will also assist during times of natural disasters plus meet the requirements under current legislation for potable water storage. Equally important, is the prevention and mitigation against the threat of contamination occurring to the current water storage by replacing it with a modern designed tank.
Mount Isa, Queensland, Australia
With Mount Isa's hot conditions our teams worked through the night to ensure the best results for our client. Our large, continuous 180m3  concrete pour was carried out from 8pm through to 6am seamlessly. As the council said the concrete-pour work went like clockwork. The concrete mix was perfect and finished up well, with no cracks at all, and was liked by the contractors," 
So don't delay, contact our Project Advisors today to discuss your next rapid build Liquid Containment Solution.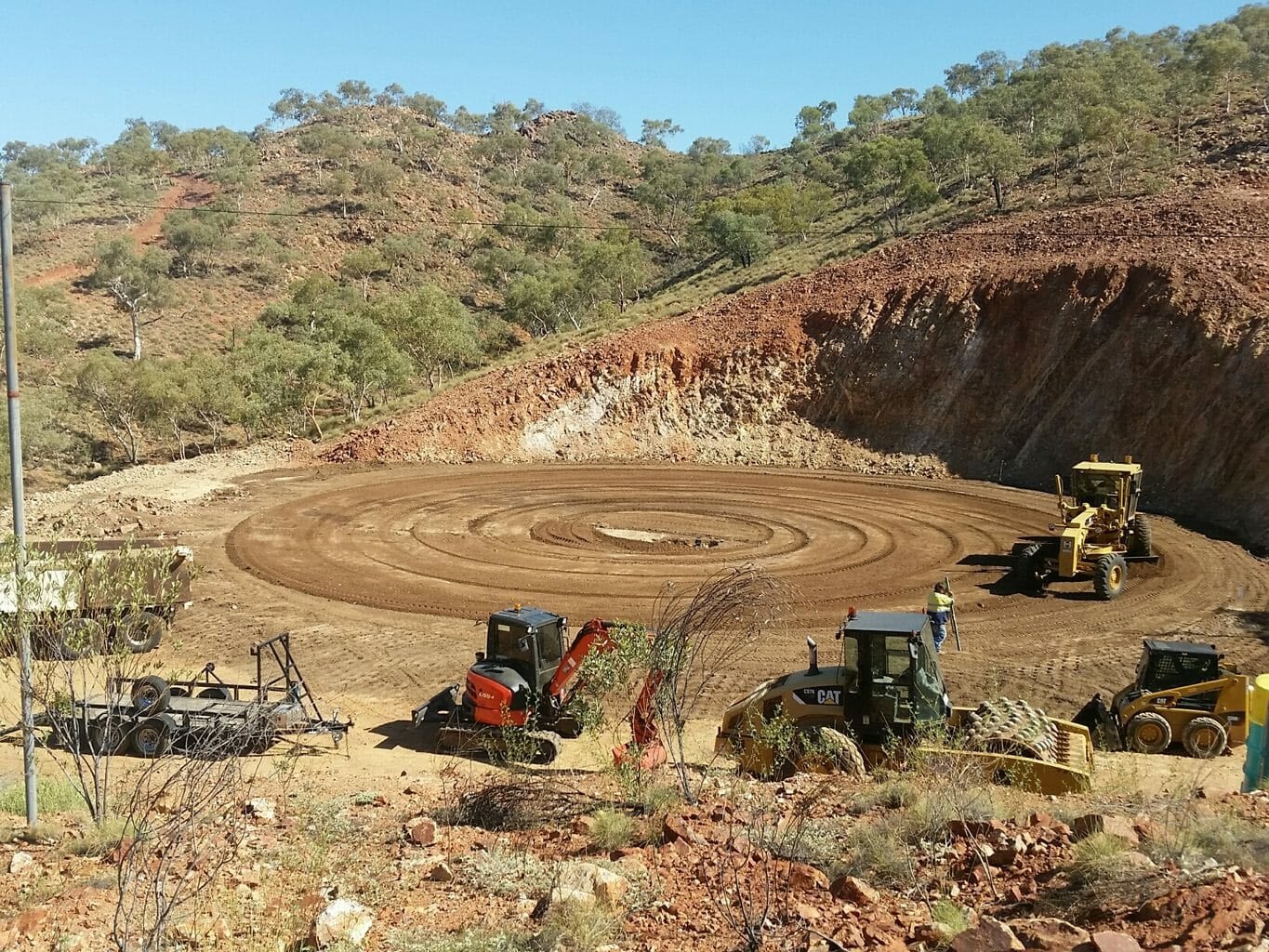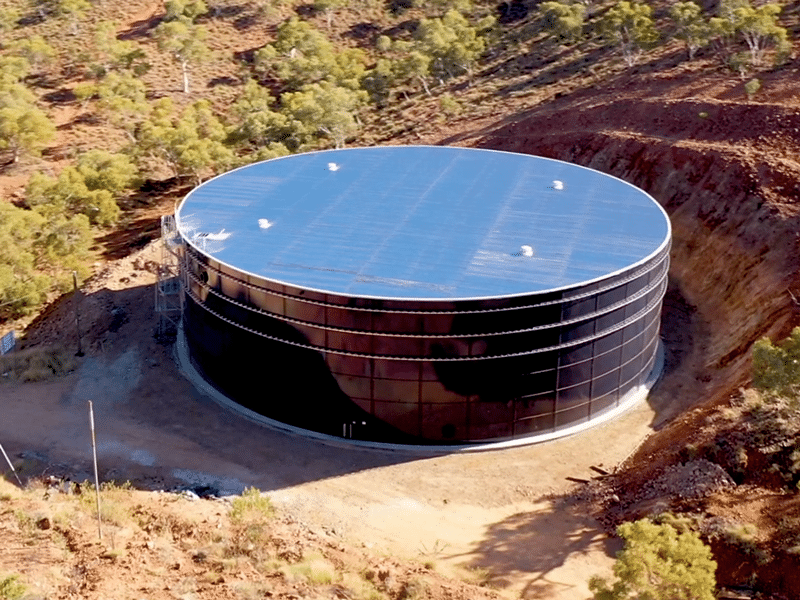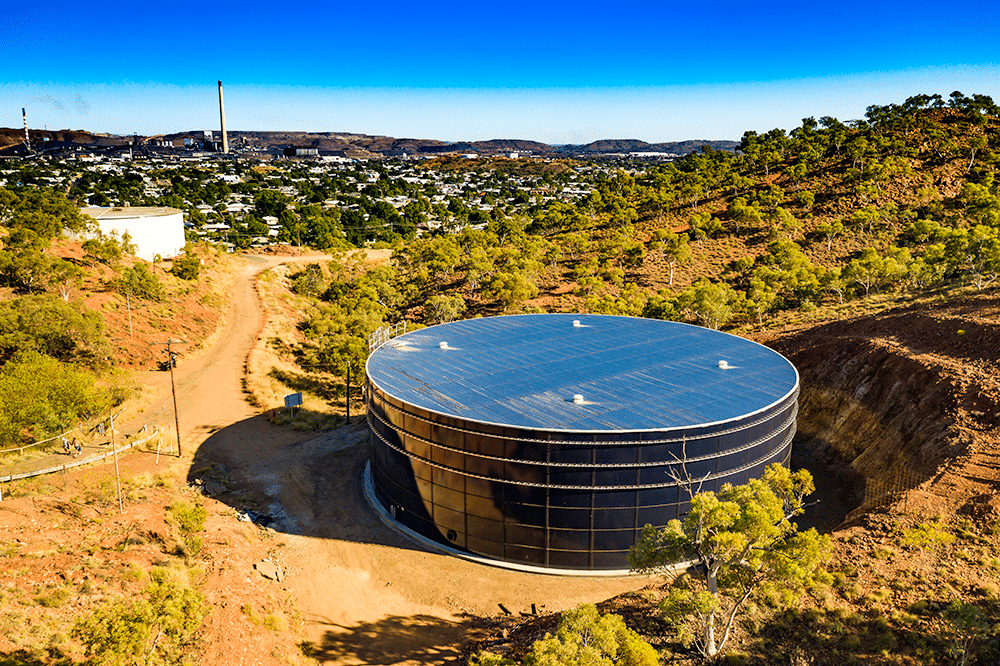 Benefits of Reliant Solutions Approach:
One Company for the complete project
Control over timelines and budgets
Turnkey services from approval drawings to tank testing
Glass Fused to Steel tanks have the lowest total life cycle cost compared to concrete & welded
Specific tank designs, options and accessories to meet customer needs