Kerepehi Water Treatment Plant
Reliant Solutions shines in challenging Plains Treated Water scheme expansion.
Reliant Solutions was contracted to undertake the design and construction of two potable water reservoirs for the Plains Treated Water Scheme located near Thames, New Zealand. The specification was to provide an additional storage of 8,000m2.
How RELIANT SOLUTIONS DELIVERED a world-class solution:
This is a perfect example of the type of project that has forged Reliant Solutions' reputation as contractor of choice for all liquid containment structures across New Zealand.
Presented with a site from the client that was low lying having a high presence of silt, clay and sand layers a thorough geotechnical investigation was undertaken followed with detailed analysis from our structural design engineer. It was concluded the site would require preloading with 2.00 metres of gravel over a period not less than six months prior to commencing any ground improvement works.
Working to local seismic, wind factors and client requirements, we concluded the only way to provide a load-bearing platform for the new storage tanks was remove 1.10 metres of unfavourable soil and replace with compact hardfill.
Our glass-fused-to-steel (GFS) coated tank was the first choice, for many reasons as each of the tank wall panels are high voltage tested with only defect free sheets released to the project, along with being UV stable and colourfast. With the client's expectation of a 50 year design life we were able to point to other structures still in service after this period of time while still ensuring they comply to local standards.
Each of the two 33.30 metre diameter tanks featured our waterproofed reinforced concrete foundation, glass-fused-to-steel coating and column supported trough-deck roofs.
Reliant Solutions offer a single point of contact assisting you from the concept design stage, whole construction process though to commissioning. Our integrated, can-do approach and commitment to continuous improvement gives our clients and end to end project that is cost effective every time – we are the liquid storage experts.
If you're looking for a new reservoir, look no further than Reliant Solutions – your turnkey project specialist.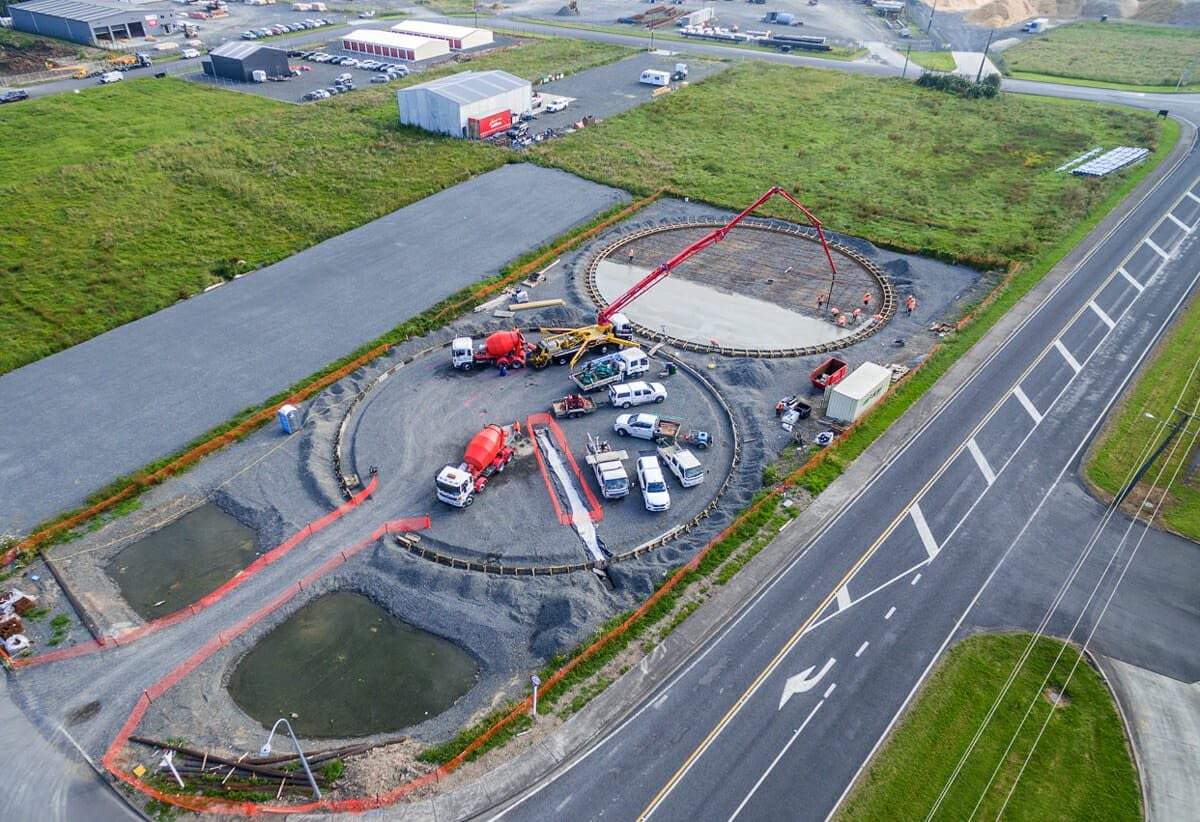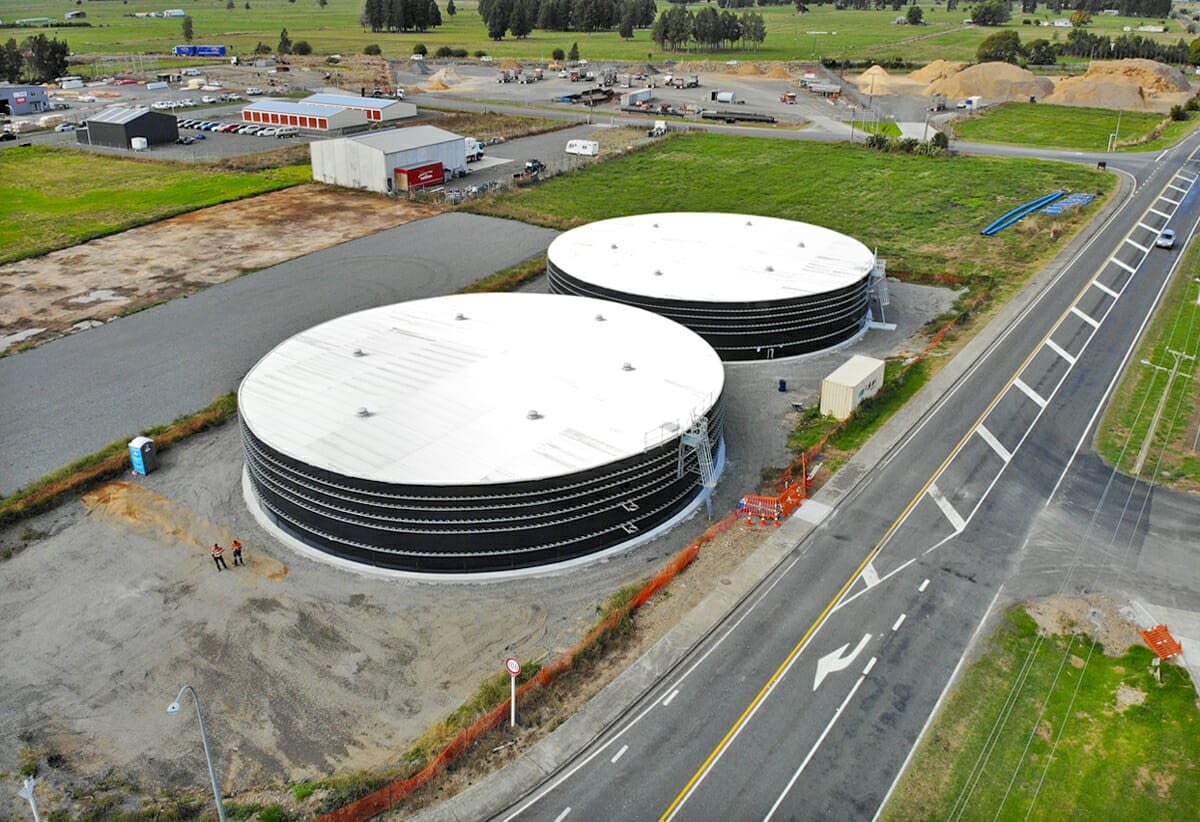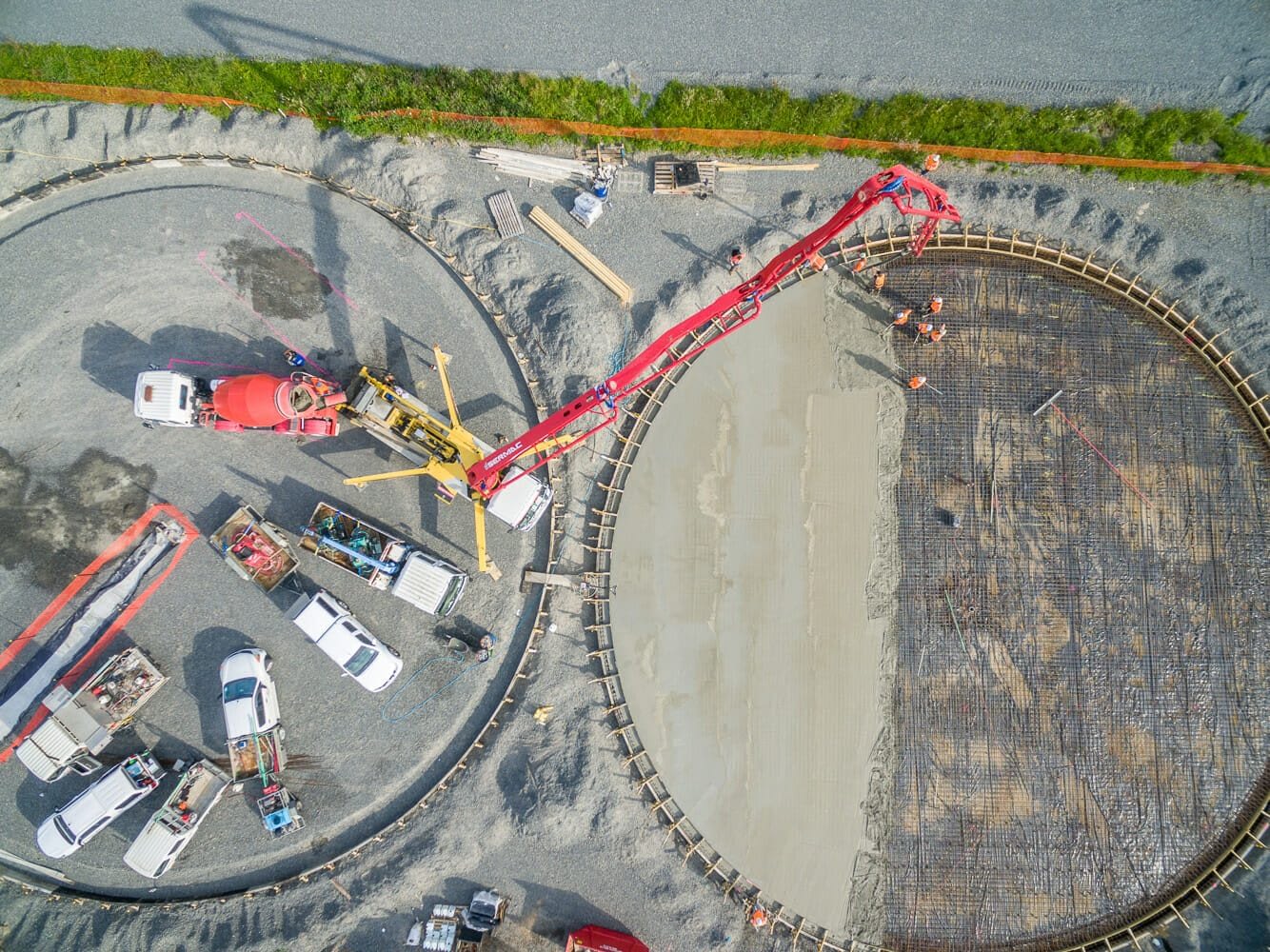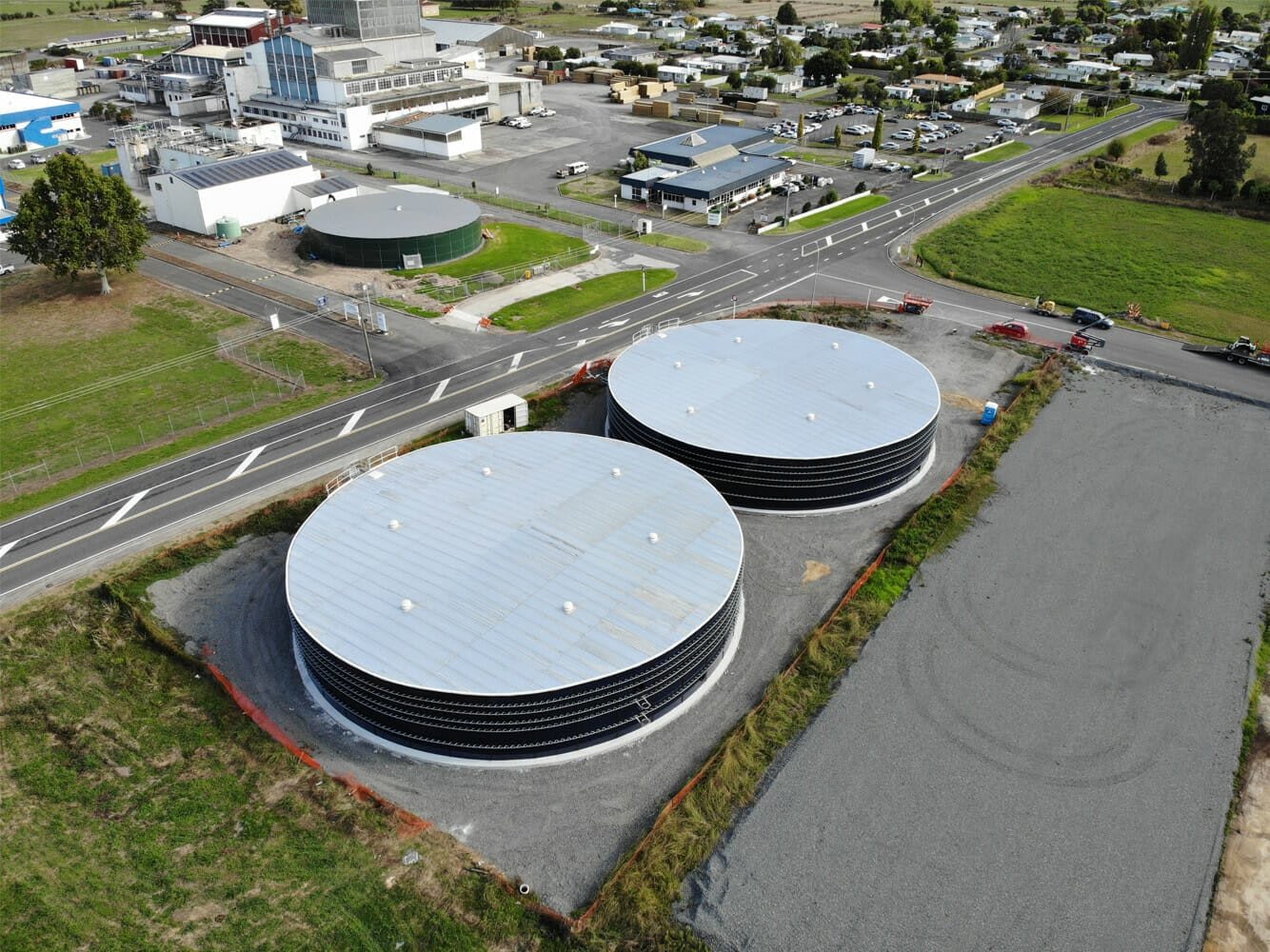 Benefits of Reliant Solutions Approach:
One Company for the complete project
Control over timelines and budgets
Turnkey services from approval drawings to tank testing
Glass Fused to Steel tanks have the lowest total life cycle cost compared to concrete & welded
Specific tank designs, options and accessories to meet customer needs