Reliant Solutions' innovation provides safer drinking water to Hastings communities
Reliant Solutions' innovative water storage reservoir is helping ensure Hastings residents have enough safe drinking water – and that the district's supply is future-proofed.
Hastings' drinking water supply is, like others across the region, drawn from aquifers (underground lakes).
Hastings District Council is working on a comprehensive upgrade of its drinking water supply to ensure it is treated to the highest possible standards – safe drinking water is its highest priority.
As well as advanced treatment, the upgrade includes water storage to provide capacity and resilience, especially in times of emergency or natural disaster. It is also intended to help manage water during periods of high use (e.g. high summer) so that demand is met from treated water stored in the reservoir, rather than drawing it directly from the aquifer.
The best, safest, most cost-effective and efficient way to achieve this is for water treatment and storage facilities to be located as close as possible to the existing water supplies.
This culminated in Reliant Solutions being contracted to design and build a new 8 million litre reservoir at Frimley Park as a major component of the Council's Drinking Water Strategy.
It's designed to improve the safety of the public drinking water supplies, and will also add capacity and resilience to the drinking water network.
Reliant Solutions worked extensively with the Council to minimise any impact to the surrounding environment. The reservoir is situated at a remote and lesser-used area of the park, and has established trees that, with additional planting, reduces the visual impact.  
One Totara tree that needed to be taken out will be carved into a pou whenua (land post) that will be erected in the park. More than 45 trees in the immediate area have been retained, and 20 new ones planted.
A specific dark grey paint that blends in with the surrounding environment was used to paint the reservoir wall and dome roof.
The reservoir has an additional water treatment building housing associated pumps, filtration, chlorination and UV treatment infrastructure – also in a discrete area of the park, set among established trees.
Frimley Park, Hastings, New Zealand
9.065m & 6.213m domed roof
Gross – 10,5125,002L
Working – 8,523,245L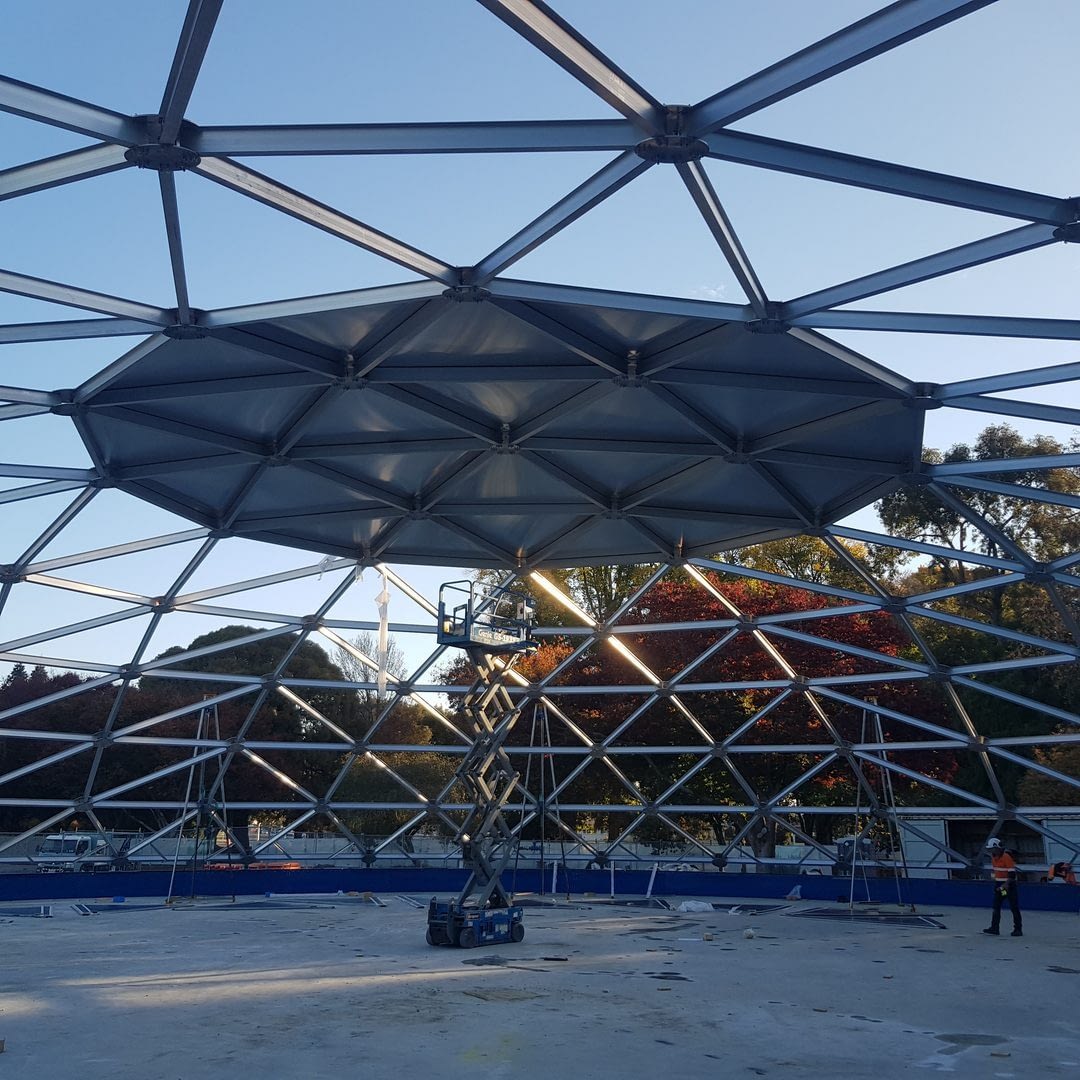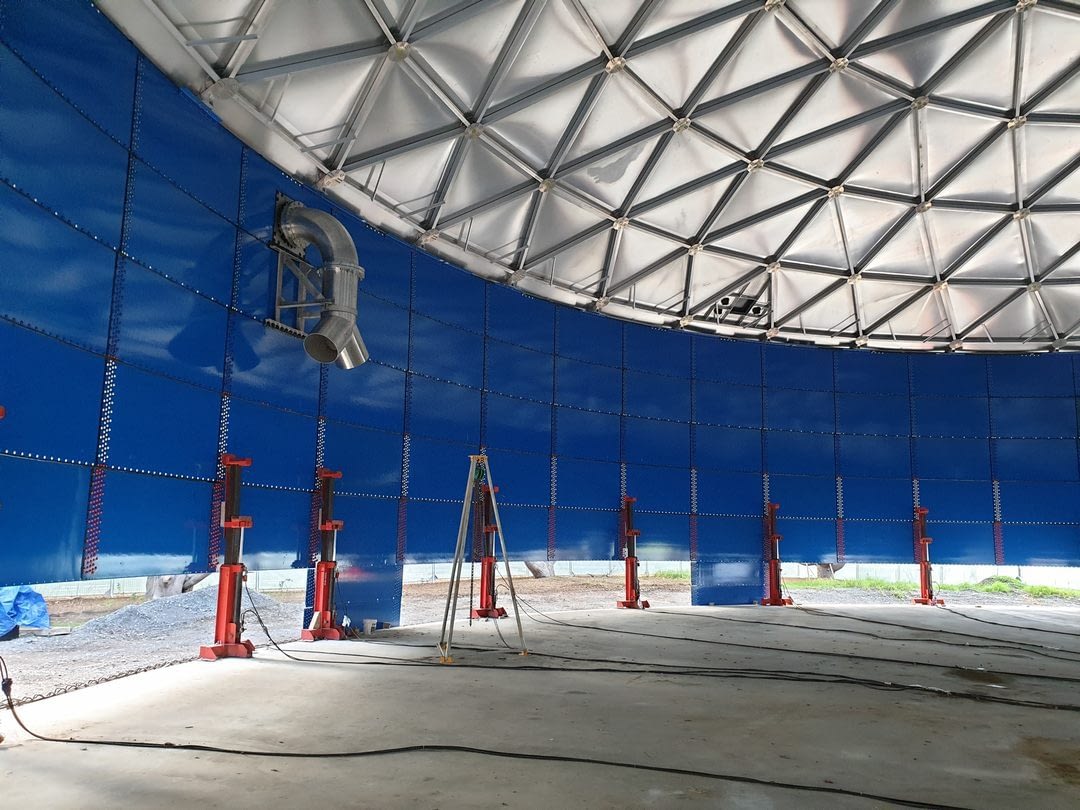 Benefits of Reliant Solutions Approach:
One Company for the complete project
Control over timelines and budgets
Turnkey services from approval drawings to tank testing
Glass Fused to Steel tanks have the lowest total life cycle cost compared to concrete & welded
Specific tank designs, options and accessories to meet customer needs